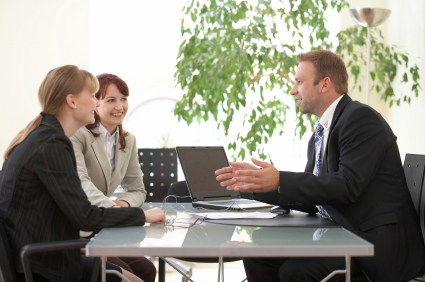 If you're having problems with back taxes, income tax penalties, or huge amounts of tax debt, Taxation Solutions, Inc. in Orlando can help. We're a locally owned and operated tax resolution service staffed by a team of seasoned tax consultants. We're dedicated to providing you with the tax help and competent audit defense you need, and we offer a free telephone consultation to first-time clients. With over 40 years of combined experience, we have the knowledge, skills, and credentials necessary to implement effective tax relief strategies that work. Whether you're hoping for a tax settlement, help filing back taxes, or penalty abatement, we offer a full range of tax resolution services that will relieve the pressure on you and resolve your tax problems. For both businesses and individuals, we're the tax consultants to turn to when you need assistance with tax debt reduction, tax audit representation, or an IRS compromise.
Tax resolution service
Penalty abatement
Tax settlements
Offer in Compromise
40 years of combined experience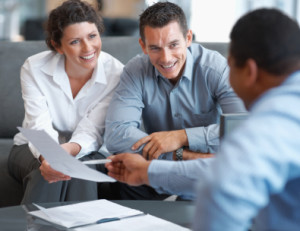 Taxation Solutions, Inc. provides tax assistance to local businesses, self-employed people, and professionals in Orlando, Winter Park, Altamonte Springs, Southeast Orlando, Apopka, Kissimmee, Ocoee, Oviedo, St. Cloud, and Orlo Vista. We have one of the most experienced teams of tax consultants in the area, including a tax attorney who can represent you in federal tax court. One of the things that makes us stand out among other tax relief companies is our focus on excellent customer service and producing superior results. After meeting with you to determine your needs and specific tax issues, we'll work with you to secure either an IRS compromise, a penalty abatement, or a payment installment plan. We can also help you resolve problems related to fling back taxes or being selected for an audit by the IRS. The tax assistance we offer includes everything from audit defense and help with back taxes to negotiating an IRS compromise and securing a tax settlement for you or your business. Call us today at Taxation Solutions, Inc. for a free telephone consultation. We're firmly committed to helping you obtain the tax relief you need.
At Taxation Solutions, Inc., we help clients overcome a variety of tax issues and IRS problems. to provide you with the best tax resolution service available, we continually update our knowledge of IRS policies and changes in federal tax laws. We're also an active member of the American Society of Tax Problem Solvers. If you need the help of seasoned tax consultants who are expert tax settlement negotiators, contact us today. Results-oriented tax assistance in the Orlando area is just a phone call away!